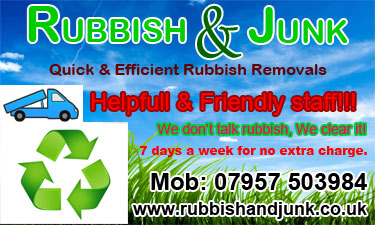 About Us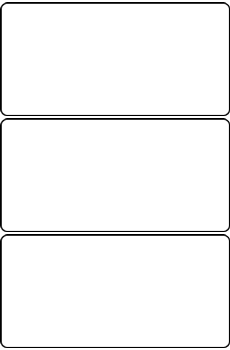 Rubbish and
Junk
-
Rubbish Removals
is a well-established, professional waste disposal company. We supply a high quality and reliable service throughout the London and surrounding counties.
Rubbish and Junk - Garden Clearance provides a wide range of waste disposal and recycling services for domestic and commercial clients.
We specialise in:
Rubbish Removals
Garden Clearance
Waste Disposal
Complete House and Garden Clearance
Rubbish and Junk - Rubbish and Junk Removals team is led by experienced and dedicated professionals. The business has grown since 1999 and is based on a reputation for excellence and reliability.
Rubbish and Junk - Rubbish and Junk Removals is fully insured and we guarantee that our team creates a safe working environment. All of our teams are insured for public liability and health and safety is paramount. We comply with all health and safety directives and carry out riskering assessments where required.
If you are selling or letting out your house please call us for a full declatering of your house, patio and garden. Presentation is everything and it will make a difference when advertising your property.
We are passionate about providing a professional rubbish and junk removals services. Please visit the contact page to speak to us today about your cleaning needs.
We pride ourselves in our expert and efficient removal of all unwanted rubbish.
Prices start from as little as £50.00