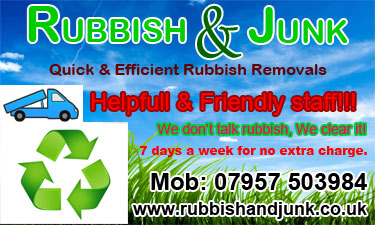 Furniture Removals London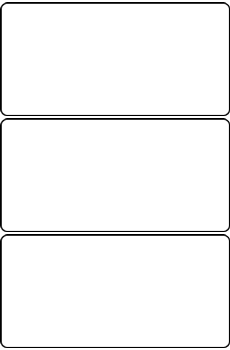 Furniture Removal Service in London
Rubbish and Junk.co.uk offers a simple and effective london furniture removal service: collection service - perfect for your home (house/flat) and work place (office/building).
furniture removal in London is tricky at the best of times. In the past in London (and other big cities) there has never been a straightforward solution.
Problems with Skip Hire
You need a permit for the skip.
You need a parking space for the skip.
You usually have to fill the skip yourself.
You need to guard your skip, or other people fill it up with their junk.
You sit around for hours because it's never delivered or collected on time.
With Rubbish and Junk.co.uk you choose a date and time.
We turn up and collect the unwanted furniture.
We tidy up before we leave.
We recycle whenever furniture possible.