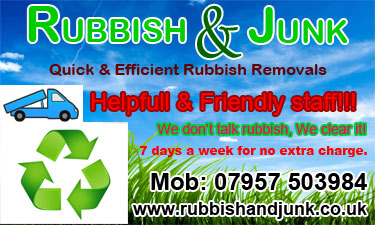 Office clearance London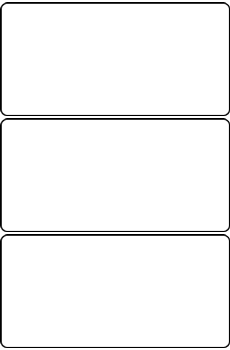 Rubbish and Junk.co.uk deals with any office clearance in London, from single items to whole buildings - old office furniture, cabinets, computers, trade waste from office upgrades etc.
* We do the job quickly and efficiently, wherever the junk is situated
* We clear carefully, with minimum inconvenience to you
* We make every effort to limit any mess, and we sweep up afterwards
* We recycle/re-use as much of your junk as we can
We at Rubbish and Junk.co.uk are the specialists in all aspects of office clearance. Whether you need several thousands of square feet cleared, or simply want one item removed, we are the people to call. With many years experience, we pride ourselves on providing the most cost effective and environmentally responsible office clearance service on the market.
Computers, other IT equipment, old office furniture, carpets and anything else you don't need can be removed fast from your office in London.
Rapid and reliable office clearance services with minimum disturbance to you are what we offer.
Fast, the only thing you have to do is contact us.
Our prices include the cost of rubbish disposal, the clearance of all areas, the loading of unwanted items onto a truck and recycling wherever possible. All of our work is fully licensed and insured.
We are an environmentally friendly firm. All rubbish is transported to professional recycling facilities. Most waste taken is later recycled or reused.