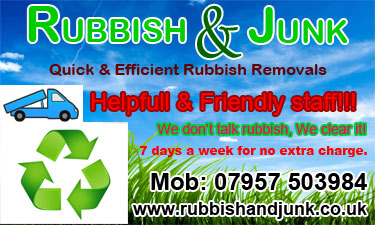 Plasterboard collection and Disposal in London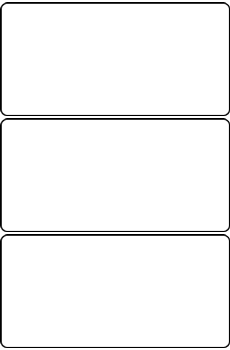 Plasterboard collection and Disposal in London
Plasterboard collections, plasterboard disposal and plasterboard recycling London. Our teams and trucks can collect and dispose of single sheets of plasterboard to entire truckloads within 24 hours of your enquiry. All plasterboard we collect is disposed of at specialist plasterboard recycling facilities. Whether as part of a general rubbish clearance or as a specific collection, our on demand plasterboard disposal service is simple, fast and competitively priced.
Plasterboard disposal
Since 1 April 2009, European Legislation prohibits plasterboard from being landfilled with general waste. This means that any plasterboard must be reused, disposed of at a specialist plasterboard recycling facility, or landfilled separately. All plasterboard collected by us is disposed of at specialist plasterboard recycling facilities throughout the UK and a full audit trail is available.
Plasterboard collection rates
Our rates are based on volume of waste removed. We don't charge a supplement for collections containing plasterboard as long as you separate any plasterboard from the rest of the load and inform our team at the time of booking. If plasterboard is mixed in with other types of waste we may charge a labour supplement to cover the additional cost of having to separate the plasterboard.